Meet your Chiropractor
Meet your Chiropractor Dr. Meg Spicer, D.C., Q.M.E.
Dr. Spicer is a Doctor of Chiropractic who takes a unique approach to health and wellness. She has a plethora of advanced techniques to help even highly complicated cases to find solutions and help them heal faster. She takes the time for her patients to understand their bodies so that they can pick up their children without pain or reach a higher level of performance goals.
Professional Affiliations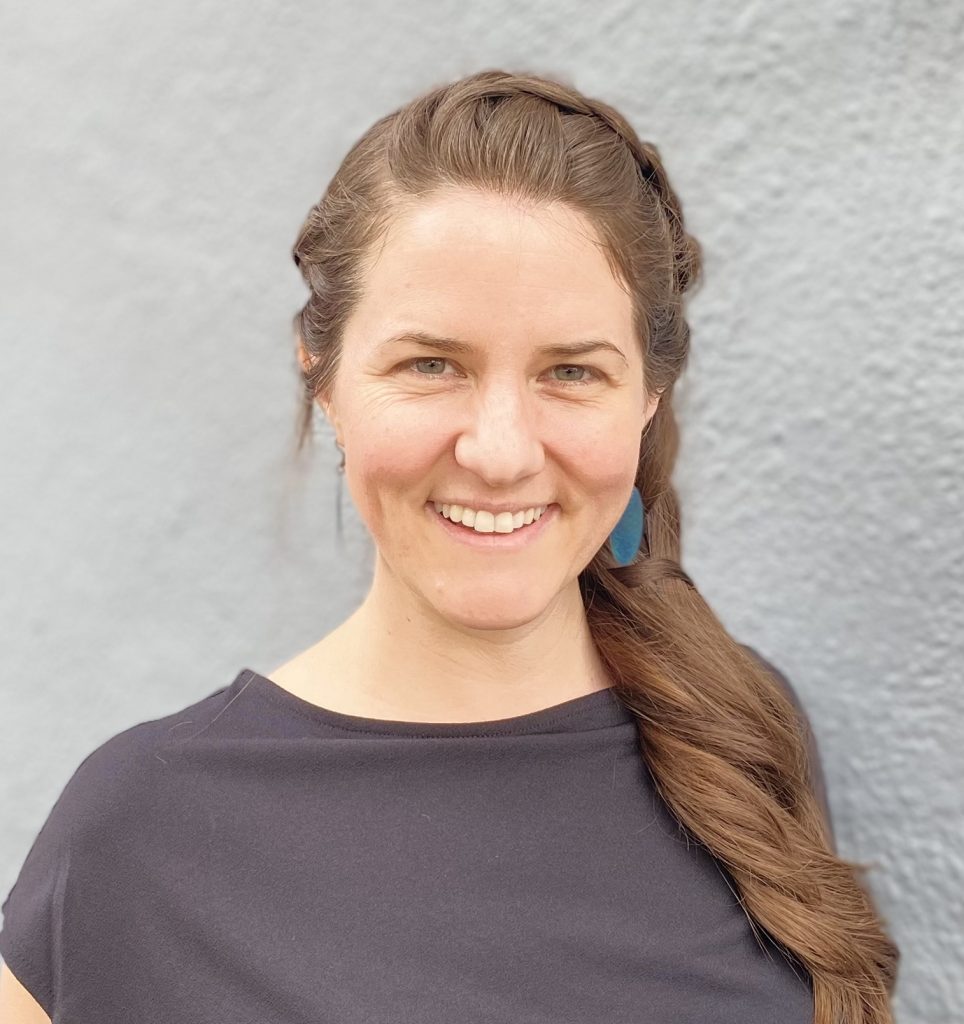 Dr. Spicer was awarded The New Doctor of the Year, Government Affairs Award, and Volunteer of the Year by the California Chiropractic Association.
Dr. Spicer is an advocate for the patient's access to care and the betterment of her community, serving on various boards ever since her undergraduate to present, including Chiropractic Associations, STEM education, and Chiropractic Research. 
Dr. Spicer enjoys learning new techniques to better care for her patient. Outside of the clinic, she is exploring the forests and lakes with her dog.