Meet your Chiropractor
Meet your Chiropractor Dr. Meg Spicer, D.C., Q.M.E.
Dr. Spicer first discovered chiropractic when she found herself with another episode of low back pain. Chiropractic helped her to find relief aiding daily aches and pains, as well as the long-term benefits of injury prevention following many years of shoulder pain as a competitive swimmer.
Dr. Spicer earned her Doctor of Chiropractic from Palmer College of Chiropractic West, San Jose. She also holds a Bachelor of Arts in Psychology with a Dual Major in Sociology from Keene State College, Keene, NH. She completed a rotation with the Department of Veteran's Affairs in Redding, CA working with interdisciplinary providers comanaging patient care. Upon graduation, she opened her private practice in San Mateo, where she focused on extremities, ergonomics, and rehabilitation. She values each patient with the same level of care she expects her loved ones to be treated when they seek professional medical attention.
Dr. Spicer provides a thorough examination of each new patient to ensure she delivers the highest standard of care. She works with a network of interdisciplinary experts to co-manage cases including Pain Management, Neuropsychologist, Physical Therapy and other licensed experts.
Professional Affiliations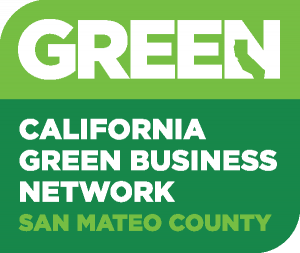 Dr. Spicer was awarded The New Doctor of the Year by the California Chiropractic Association In 2018. Dr. Spicer is an advocate for the patient's access to care and the betterment of her community, serving on various boards since her undergraduate to present, including Chiropractic Associations, STEM education, and Chiropractic Research.
Dr. Spicer enjoys learning new techniques to better care for her patient. Outside of the clinic, she is exploring the forests and lakes with her dog.