Let Us Know How We Can Help You
Dr. Spicer holds convenient hours for those with busy schedules.
She and her attentive staff are available to treat any chiropractic condition, no matter how mild or severe.
We offer a comprehensive suite of services.
We're here for you when you need us! Contact us to request an appointment, or send us an email and
we'll get back to you as soon as possible.
By providing your information, you are providing us consent to respond via email and text messages.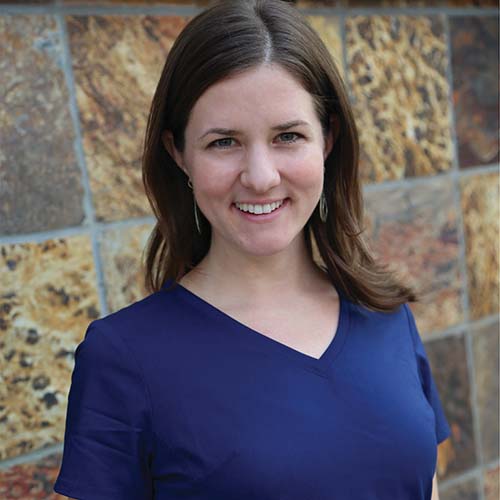 Start a telemedicine call with
Dr. Meg Spicer, D.C., Q.M.E
*NOTE: Patients cannot enter the waiting room unless they have a scheduled appointment.